LCK nu va mai avea 3 echipe în World phase.
Potrivit site-ului coreean Naver, LCK League of Legends va beneficia de doar 2 locuri în faza World, cel de-al treilea fiind nevoit să joace în play-stage.
---
De la începutul competițiilor de League of Legends, Coreea de Sud a fost pe prima scenă mereu. Cele mai multe titluri a luat o echipă coreeana, fiind 5 la număr, astfel multiple echipe din lume recrutând jucători din regiune pe bani mulți.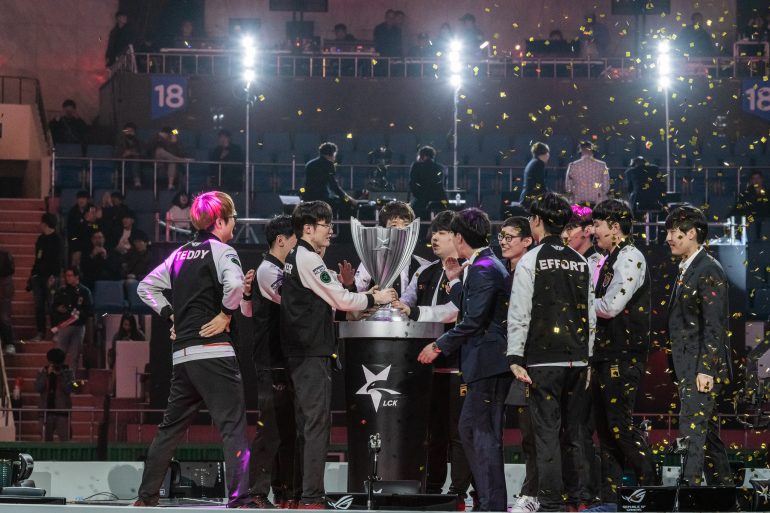 Dar odată cu anii care au trecut, China, Europa și chiar America de Nord au început să împingă ușor ușor Coreea din lumina reflectoarelor. Că rezultat, A treia echipă a Coreei va trebuie să lupte direct din primul stagiu.
Asta face că pentru prima în istoria League of Legends, o echipă coreeana să lupte încă din prima fază.
---
Campionatul Mondial de League of Legends va avea loc în Europa anul acesta și va fi unul dintre cele mai tari torunamente de până acum.
TEAMFIGHT Tactics